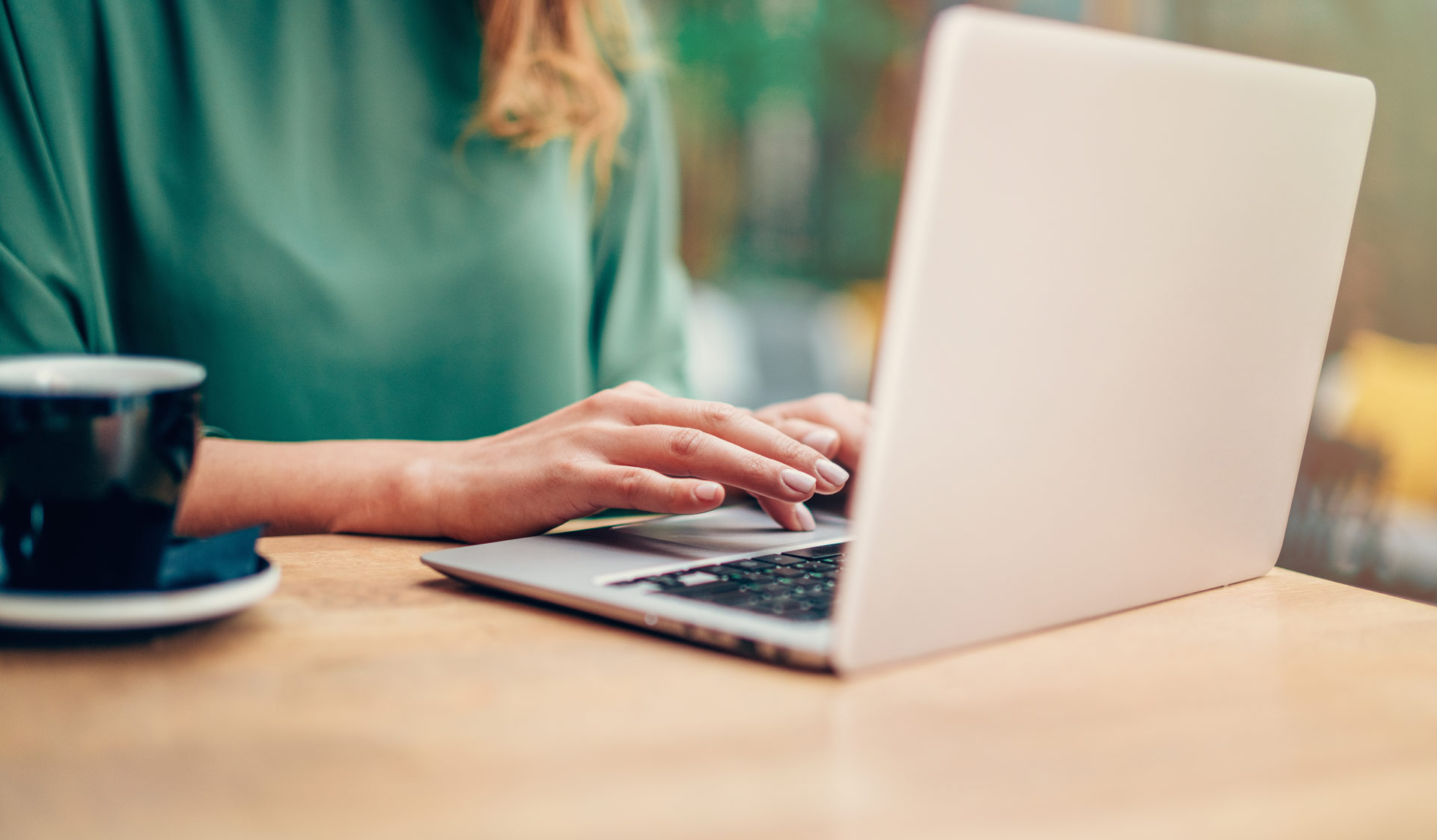 Call Us
Monday to Friday from 9:00 to 21:00
Saturday from 9:00 to 14:30
Tel:
91 700 19 79
Email:
info@sinews.es
Cancellation Policy
If you need to change or cancel your appointment, previous warning of 24 hours is required.
Failure to advise Sinews within this timeframe will result in the penalization of the price of the session.
This policy may be relaxed in cases of emergency outside of the patient's control.
Personal Data File | Online Therapy
Please send us your details with your acceptance for their use.
Data processing controller: The data collected in this form will be processed by the company SINEWS, S.L., holding CIF [Tax Identification Number] B85431153 and with address on CALLE SAGASTA 16, BAJO DERECHA – MADRID as the Data Processing Controller.
Purpose: We inform you that the purpose of the data collected is the management of the users of the web page, as well as the management of the electronic communication.
Legal base: Consent granted by ticking the relevant checkbox. Your personal data shall be processed based on our privacy policy.
Refusal to grant consent: Not introducing the data marked as mandatory in the form shall result in your application not being attended to.
Recipients: Your data will not be transferred to any company, except for legal obligation.
Rights: You can access, rectify and delete your data, the portability of your data, the limitation or opposition of its processing, the right not to be exposed to automated decisions, as well as the right to obtain clear and transparent information related to the processing of your data, as explained in the additional information.
Right to file a claim with the Control Authority (AEPD): At SINEWS, S.L. we make every effort to comply with the data protection regulation, given that it is the most valuable asset for us. Notwithstanding, we inform you that, in case you feel that your rights have been undermined, you can file a claim with the Spanish Data Protection Agency (AEPD).
Additional information: You can check the additional and detailed information on data protection on our web page.